Bianca Lorenne Fronzolo Washcloth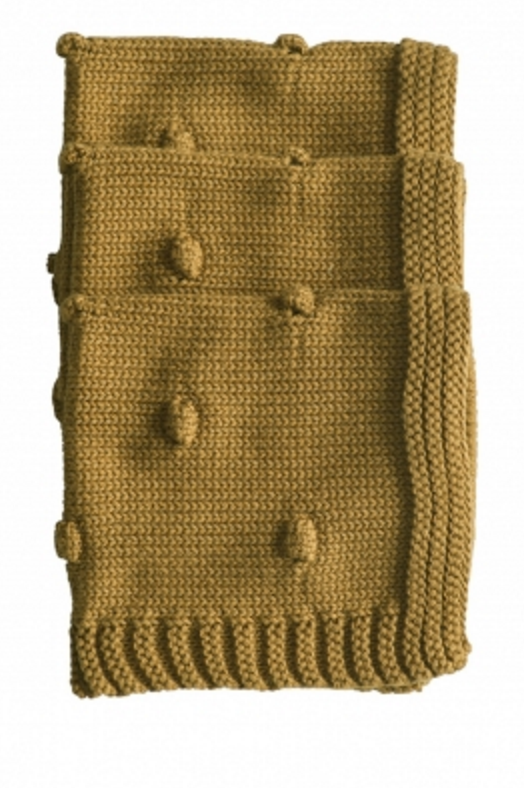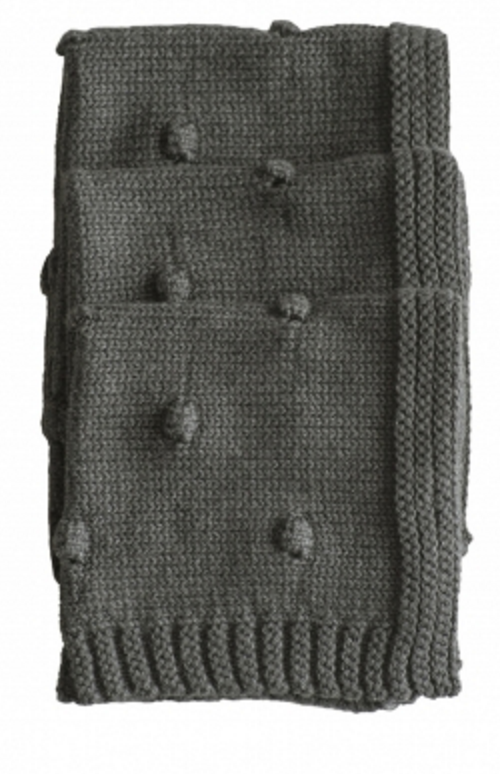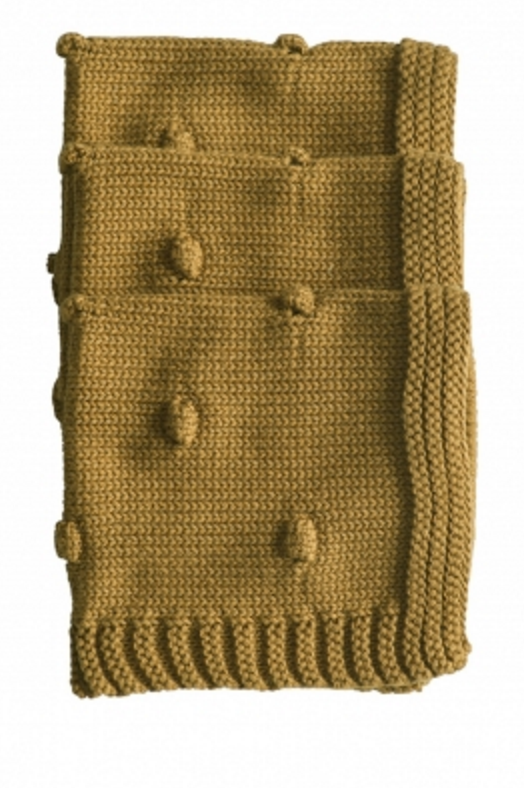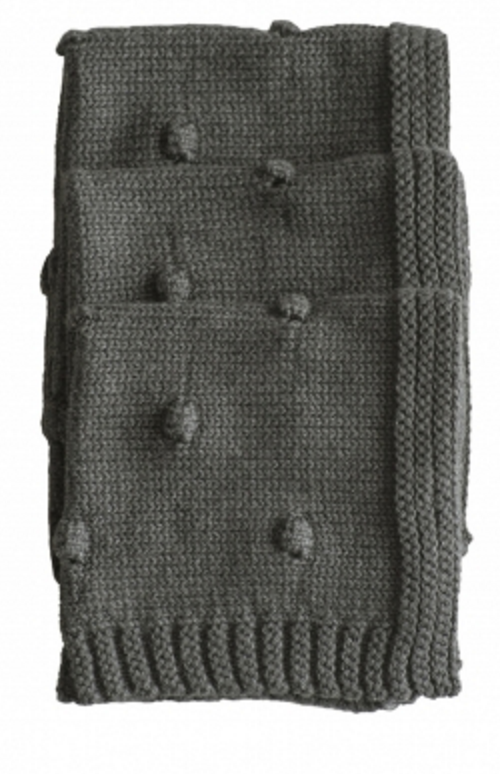 Bianca Lorenne Fronzolo Washcloth
These quirky 100% cotton knitted washcloths featuring bobbles are perfect for using in the kitchen, as a face cloth or for babies and are available in a set of three. Each cloth measaures approximately 27cm x 27cm. Available in dark ochre, oatmeal or charcoal.
Bianca Lorenne's vision is to design exquisite bed linen and home textiles for the discerning customer, through a unique and stunning brand.
Fashioned by skilled artisans, with influences drawn from different centuries, cultures and traditions, this handcrafted couture range of bed linen and home textiles is created in a refined colour palette and embellished with exquisite adornments. Suitable in both the classic and contemporary home, these exclusive limited editions are released every six months to produce a fresh look.